Following the mayday at the Channing Way fire last fall, the Berkeley Fire Department identified a number of factors that contributed to both the near-miss, but also factors that possibly saved a firefighter's life once he was in a bad situation. The forward thinking department partnered with EVALS (Learning Management System) and Cahill Multimedia in order to share their story with their own agency, as well as the entire Fire Service.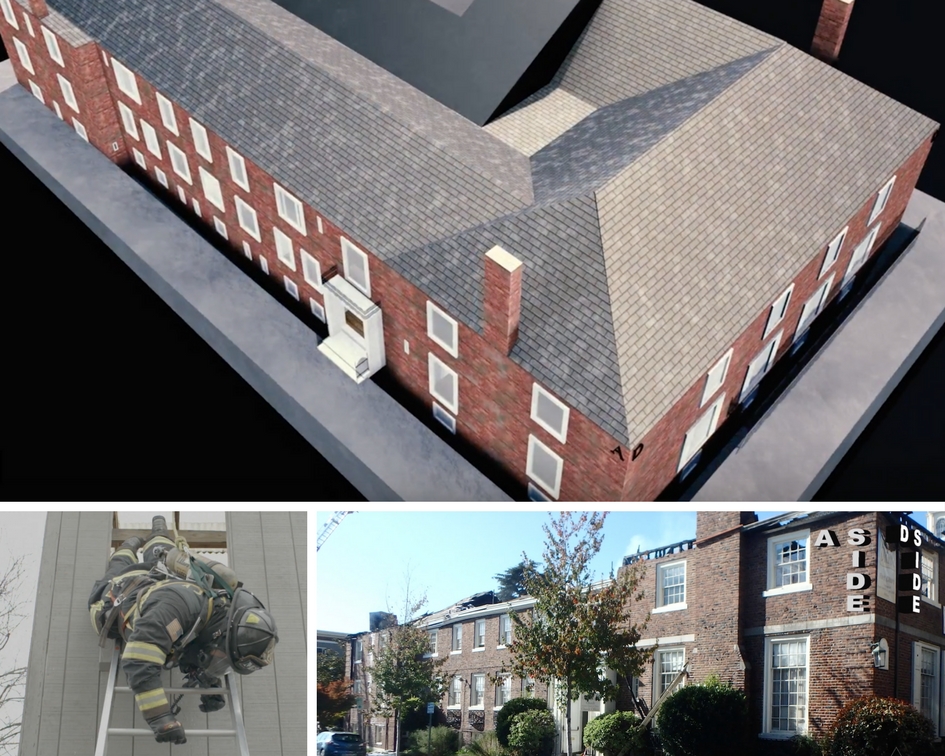 "The intention of the video is to provide first-hand accounts from the people involved in the Mayday and to stress the importance of training in the outcome of the incident and in preventing future incidents. The video is not intended to critique or criticize tactics or individuals," said Deputy Chief, Dave Brannigan of the Berkeley Fire Department.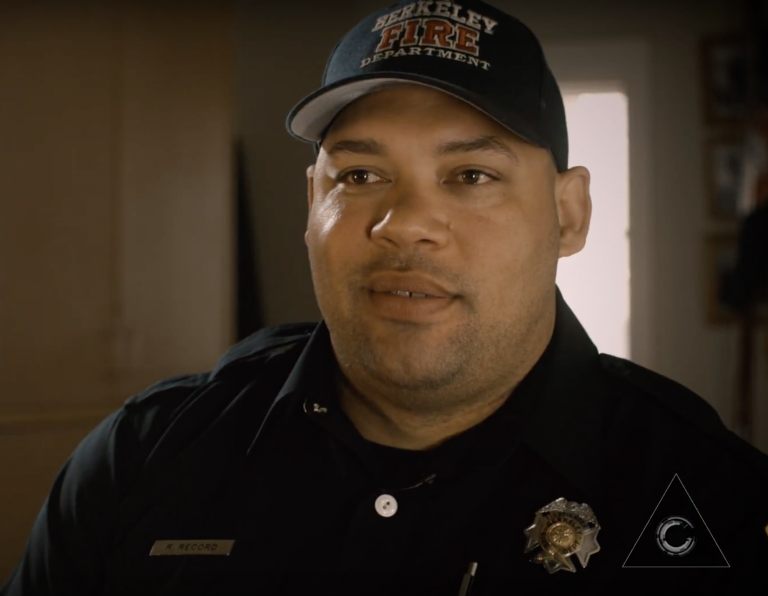 Firefighter Raven Record
Watch the video here: Channing Way Mayday AAV
Find directions for the ladder escape drill and mayday procedures that Firefighter Record used here: FF Survival Manual
Read the official report here: PIRR
*EVALS will NEVER monetize the After Actions Video Series. As firefighters ourselves, our pledge to you is to deliver amazing products and content. The After Actions Video Series is an example of the quality of content we expect, and that the Fire Service deserves. The AAV is not intended to replace any formal investigation document.
Special thanks to the Berkeley Fire Department, Cahill Multimedia, and Firefighter Raven Record for sharing his story.
Music from Nine Inch Nails Ghosts I Track 6 and Ghosts II Track 12. Creative Commons license here :http://ghosts.nin.com/main/faq
Visit the original blog post here: https://evals.net/blog/channing-way-mayday-after-actions-video--1352